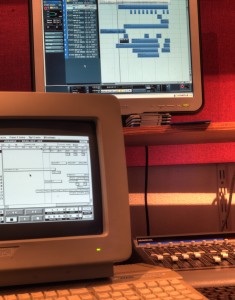 I posted an article about this a little while ago and have since found a solution to get my old files into my current version of Cubase which is running on my studio PC on Windows. I tried exporting and importing and using older versions of Cubase on PC to no avail. Eventually I had to resort to drastic measures.
I connected the Atari ST to my PC via MIDI (Atari ST MIDI OUT to PC MIDI IN), played to original file on Atari ST and recorded it on the PC. This worked flawlessly. It does take a bit of work in Cubase on the PC to get the original MIDI tracks again as all MIDI information is recorded into one MIDI track on PC.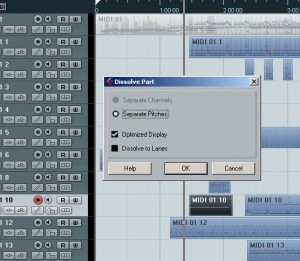 However, this is real easy to fix as Cubase 6.5 has a function called "Dissolve Part" which converts the MIDI information of the original track into separate MIDI tracks. After that you have to split up any tracks, for example drum tracks, that were on separate tracks on the Atari ST but used the same MIDI channel and are now on one track again. Select the part you want to split up and select the Dissolve Part function again but now choose "Separate Pitches" instead of "Separate Channels". DONE!