Yesterday Grain of Wood launched their new website including the music video I shot for them. It was a project I very much enjoyed as I love working with the combination of music and visuals. The band as well as myself really liked the end result.
The band wanted to capture the feeling of playing live. To show the interaction of the musicians enjoying themselves and playing their instruments. That's why I hardly used any locked down shots in the video. Most footage was shot with the camera on a monopod or on a slider to give the footage a more dynamic feel.
During the shoot, Davy Landman, who helped me out that day, shot some behind the scenes footage which I edited together in the short behind the scenes video below.
I wrote a blog post about the shoot for this video some time ago where you can read a bit more about the production.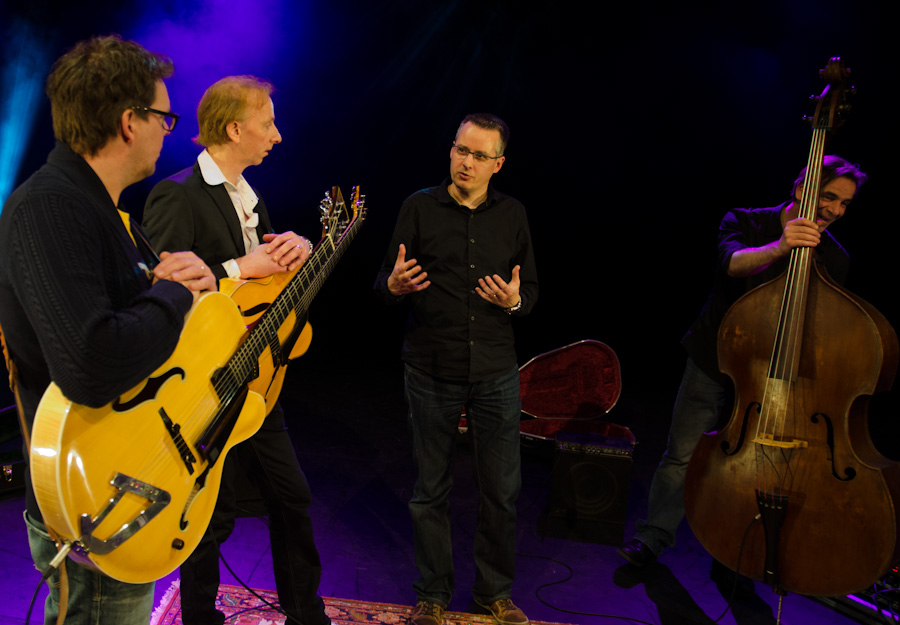 Realted posts: