More than 25 years ago I was in band called Syndrone together with Harold Teunissen. In 1993 we released our first CD "Being There", followed with a second CD "Blind Date" in 1996.
As of today both releases are available as digital albums on Bandcamp.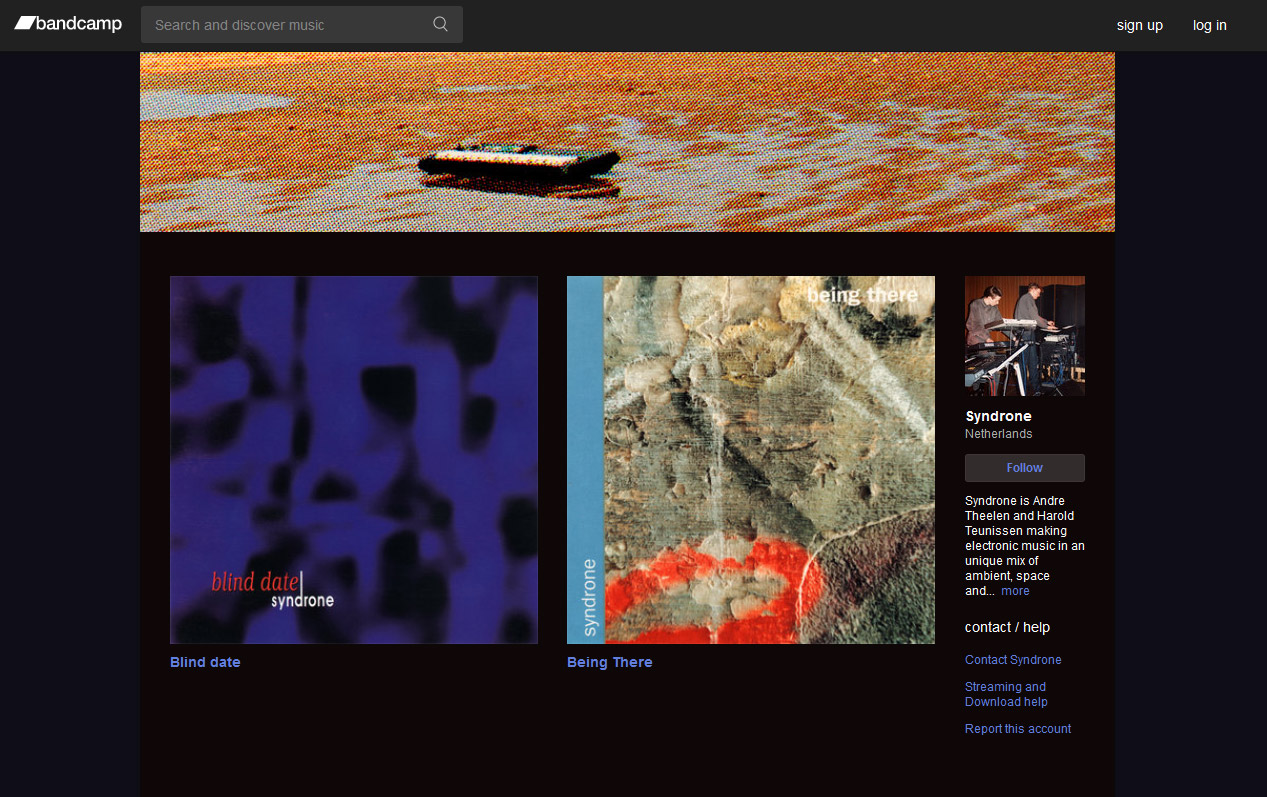 Check out the Bandcamp page here: syndrone1993.bandcamp.com/music or use the embedded players below.